Home
Main content starts here, tab to start navigating
Slide 1 of 3
Slide 2 of 3
Slide 3 of 3
order online
Want to experience Citizen at home? You can now place an order online for takeout.
order now
pig roasts are back
"Surely the most intriguing whisky dinner in the nation" - Whisky Advocate magazine, January 2023
Click here for dine-in pig roasts.
Click here for pig roasts to go.
Get in Touch
Best Bourbon Bar in America
In 2013, The Bourbon Review started its first annual ranking of the Best Bourbon Bars in America. For the last nine years, we have been honored by The Bourbon Review as the only New England bar to make its esteemed list of the Best Bourbon Bars in America.
2013 | 2014 | 2015 | 2016 | 2017 | 2018 | 2019 | 2020 | 2021 | 2022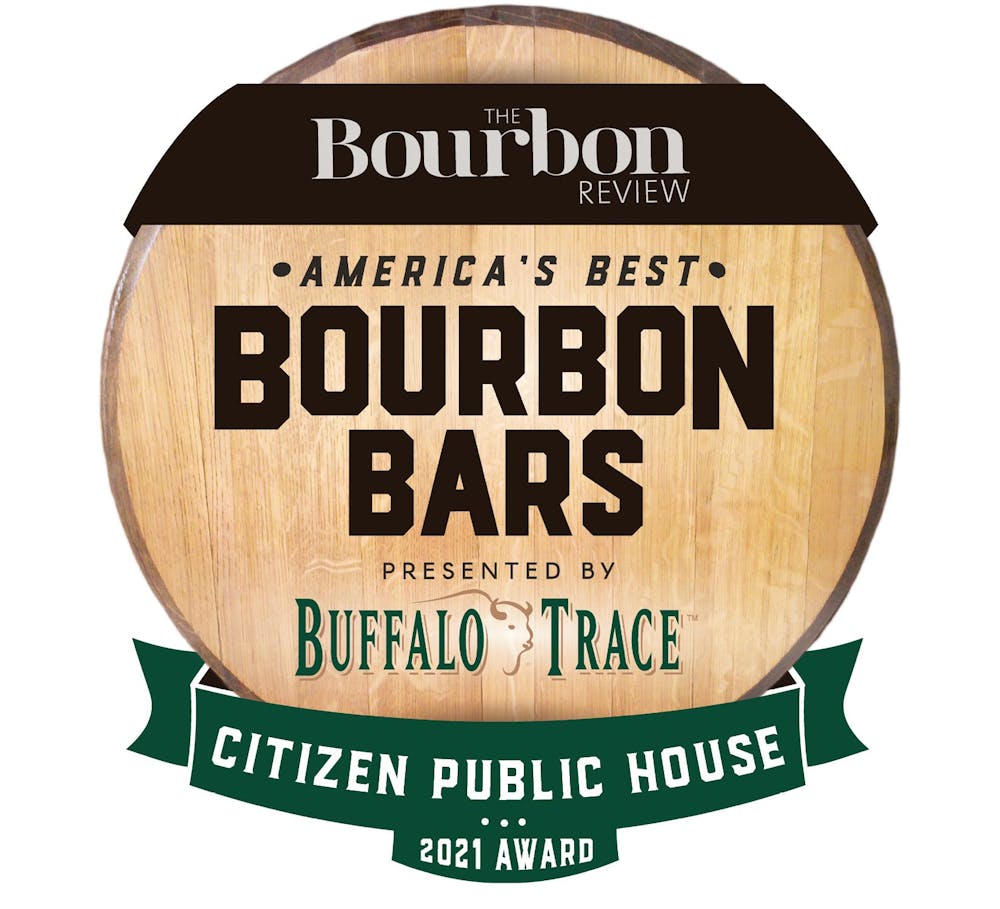 Visit Us
1310 Boylston Street, Boston (corner Jersey Street behind Fenway Park)
Monday - Wednesday: 5:00 PM to 11:00 PM
Thursday - Saturday: 5:00 PM to 2:00 AM
Sunday: 5:00 PM to 10:00 PM
View Map
About Us
The Citizen Pub is a modern neighborhood tavern located behind Fenway Park. Our menu is a fresh twist on Tavern Cuisine, including whole pig roasts and a raw bar. The bar features craft cocktails, world-class wines, and a selection of over 350 whiskeys, including hand-selected single barrels made just for us. Drop by and join us anytime.
Make a Reservation